ONLINE STORY: Our client, Exeblock was featured in an online story by AppDeveloperMagazine.com.
CLICK HERE TO READ FROM SOURCE
Blockchain technology company announces their new decentralized application solution.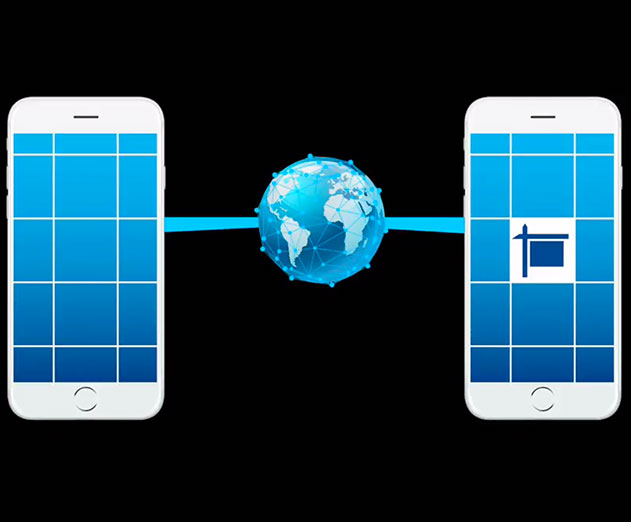 ExeBlock Technology Corp intends to launch their first decentralized app called eXe50/50. The new application will be established to be used concurrently by multiple charities in any jurisdiction from a local to a global basis. Numerous associations, community leagues, professional sports and charities use 50/50 draws for raising funds all around the world. There are 1.8 million non-profits and charities located in Canada, the United States and United Kingdom alone.
Charitable organizations will benefit from the eXe50/50 Draw application as it allows for "low administrative costs, ease of use and a short time to market." Charities will target fundraising activities within their existing support groups or utilize web and cellular networks to identify new supporters on a global basis. Charity supporters will benefit from the increased transparency inherent in blockchain technology and the ability to support charities in remote markets.
In order for blockchain app to gain traction beyond the current small crypto enthusiast space and gain mass adoption, a bridge solution needs to be made available for everyday people to gain access to blockchain tokens that provide transaction value.